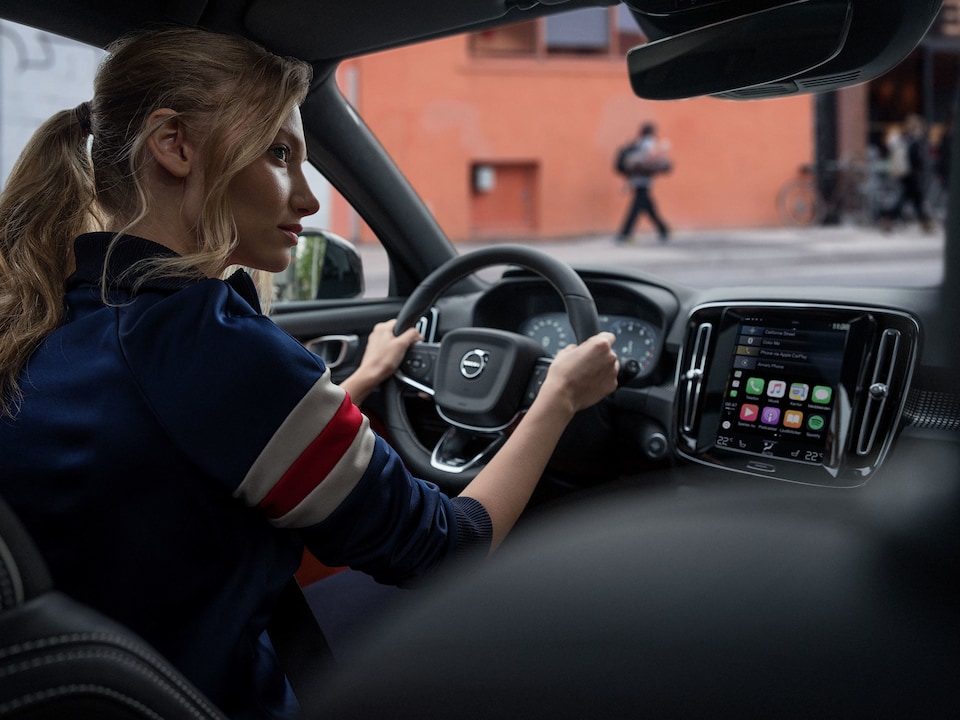 ​
The automotive world we live in now is one of constant innovation that introduces new advanced safety technologies and approaches to engineering and design to help drivers stay out of harm's way on the road. Features like automatic braking and lane-keep assist systems grow more common every year, so it's hard to imagine a time when integral safety features like seatbelts were something of an afterthought.
But Volvo has a long history of being on the frontlines with regards to automotive safety. In 1959, Volvo engineer Nils Bohlin invented the three-point seatbelt. Not only did the automotive industry's most significant safety device find its roots in Volvo, but Volvo deemed the invention too important to keep to themselves.
Instead of guarding the three-point seatbelt (a move that surely would have netted a fortune), Volvo released the patent, allowing other automakers to incorporate the life-saving tool into their designs for free and effectively revolutionizing the way that the automotive industry approaches safety. Over a million lives around the globe have been saved by Bohlin's seatbelt design since then.
This dedication to driver safety is one of the Volvo brand's defining characteristics, and you can still see the results of their safety-centric vision in every Volvo model that is released. With sturdy design elements and a host of available advanced safety technologies in the form of Volvo IntelliSafe, new Volvo models like the Volvo XC60 and Volvo S60 constantly push boundaries to make the roads a safer place to be.
Curious about Volvo safety features? Stop by our dealership today to learn more! Our sales experts know all the ins and outs of the Volvo lineup, so we encourage you to visit us for a test drive so you can find out more about what makes Volvo a leader in automotive safety.