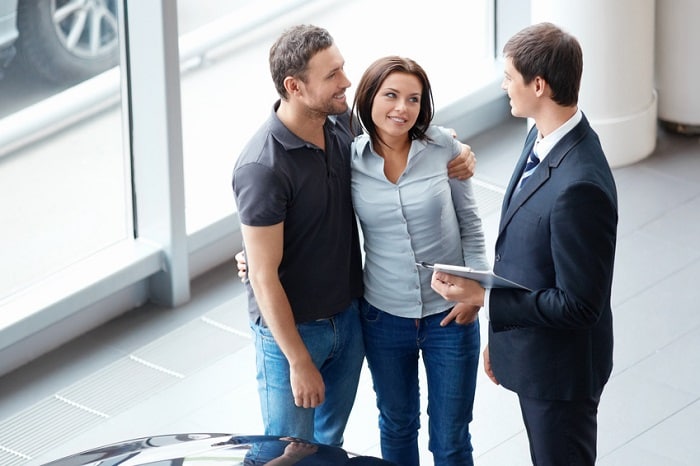 We're thrilled that so many drivers located near our Allentown, PA Volvo dealership trust us to answer their automotive questions and we hope you'll do the same. Over the years, we've answered just about every imaginable car-related question, but we're often asked some questions more frequently than others. Here are some of the questions we've been asked the most and our answers:

Is the financing process the same for new and pre-owned Volvo cars? Yes. When you talk to the experts in our new Volvo car finance center serving Bethlehem, PA, and surrounding areas, you'll discover that applying for an auto loan is the same regardless of whether you want to buy a new car or a previously owned model

Why do people make such a big deal about routine maintenance? People make a big deal about routine maintenance because that's exactly what maintenance is—a big deal. When you follow your routine maintenance schedule it can yield big dividends, such a higher resale value and a longer lifespan for your car.

Which is a wiser move, leasing or buying? It's impossible for us to answer this question without getting to know you first. Leasing and buying both have advantages and drawbacks which must be weighed carefully before we can tell you which would be a better fit.

Is it smarter to get a new or pre-owned vehicle? Again, we'd have to get to know you before we can say whether buying a new or previously owned automobile is the best move. There are benefits to both options and we'll be happy to discuss them with you and help you make the right choice.

What if I have a question that you didn't answer already? Visit our Volvo dealership or contact Scott Volvo Cars of Allentown so we can talk to you in person.