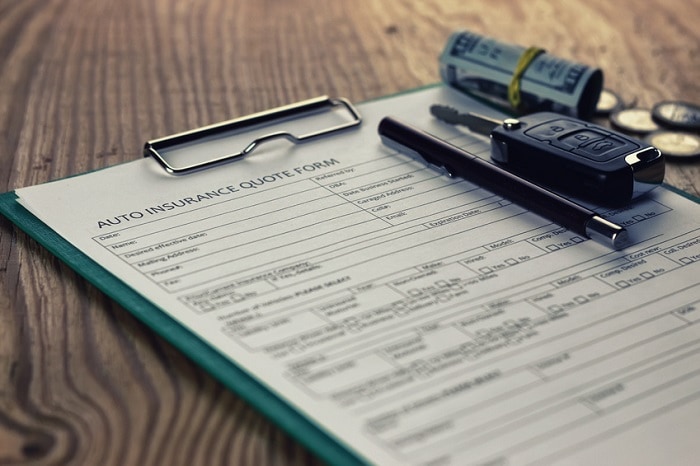 When you're looking for Volvo cars for sale, you'll probably hear a lot about the great range of features. Safety features, infotainment systems, and powertrains are all part of what sets Volvo models apart from the competition.
Insurance is something you can't ignore when you're car shopping. Even after you talk to your insurance agent to ensure your auto policy will cover the vehicle you're planning to buy or lease, there's another kind of insurance you may want to get. And that's gap insurance.
If your car is totaled or stolen, your standard auto insurance will reimburse you for your automobile's current market value. When that amount isn't enough to settle your car loan, you'll need to pay the difference out of pocket. If you have gap insurance, you won't have to exhaust your savings because the policy will pay the difference between your loan balance and the amount your standard car insurance pays out.
Whether you want to buy a new Volvo vehicle or one of our pre-owned Volvo cars has caught your eye, you may want to get gap insurance if:
· You financed your car for 60 months or longer
· Your down payment was less than 20 percent of your vehicle's purchase price
· You rolled negative equity from your prior auto loan into your current one
· Your vehicle will depreciate faster than average
Although it's advisable for some drivers to get gap insurance, not every motorist needs this kind of coverage. For example, you don't need gap insurance if you don't have an outstanding auto loan.
To learn more about gap insurance, contact our Volvo dealership near Lehigh Valley, PA. If you want to buy a new or new-to-you Volvo car, visit Scott Volvo Cars of Allentown now!