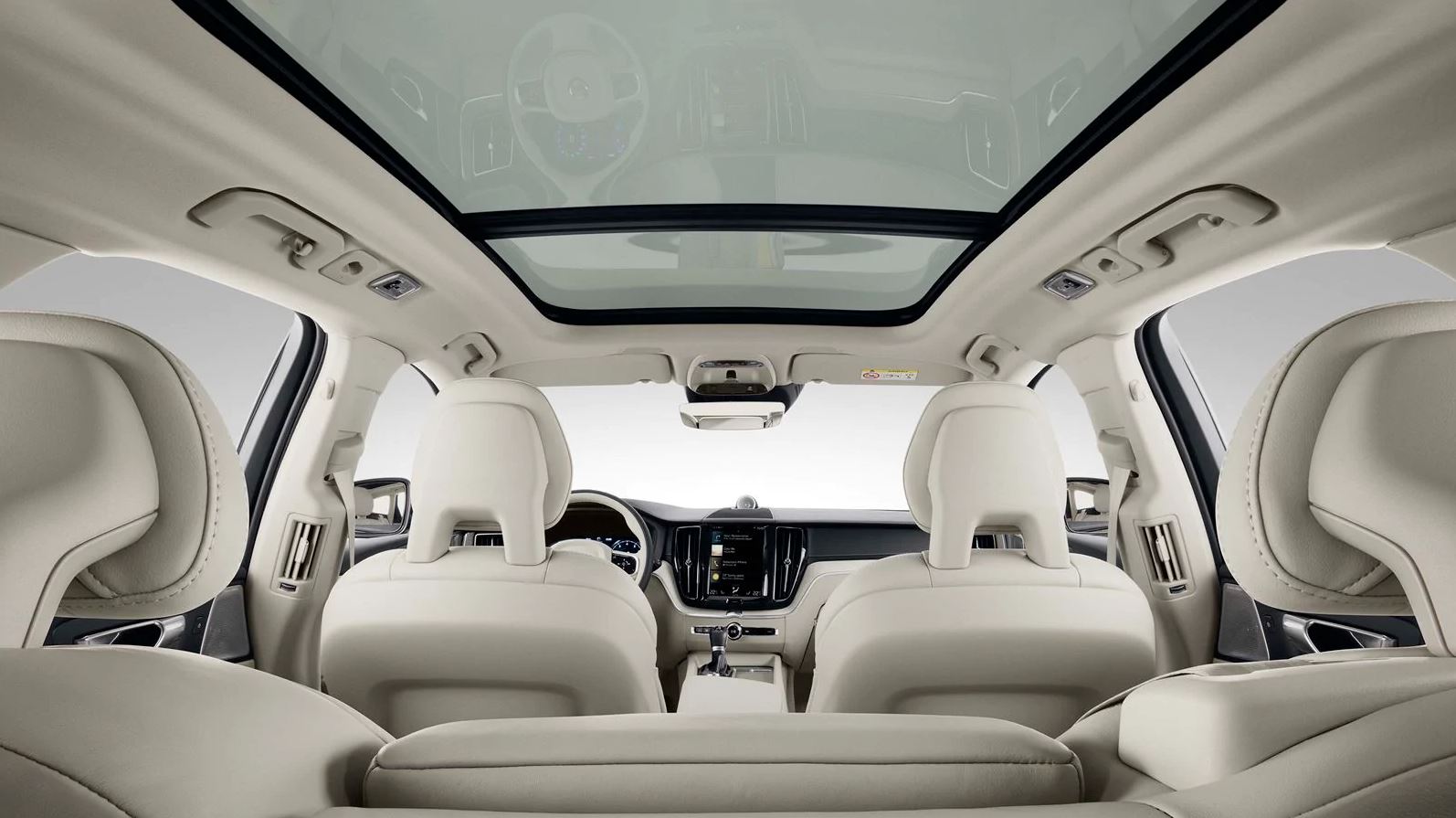 When they're shopping for a new luxury vehicle, a lot of Allentown drivers contact our car dealership serving Allentown, PA and surrounding communities to see how one Volvo model stacks up to a competing vehicle. Now that the 2020 Volvo XC60 has been added to our extensive new car inventory, many motorists have reached out to us to see how that Volvo crossover stacks up to the 2020 BMW X3.
While the new Volvo XC60 and the BMW X3 both have exterior styles that make them distinct from one another, the differences between the two aren't limited to cosmetics. In fact, there are worlds between each model.
What do we mean by that? For starters, the 2020 BMW X3 is only available as a gas-only crossover. This means that you'll have to look elsewhere if you want to limit the size of your carbon footprint. Luckily, you won't have to look beyond the 2020 Volvo XC60 to find an eco-friendlier option.
While the new Volvo XC60 is offered as a gas-only automobile, it's also available as a hybrid. The Volvo XC60 has two trims that are equipped with a hybrid powertrain, the T8 eAWD Plug-in Hybrid and the Polestar Engineered.
Both of the hybrid variants just mentioned have greater output than the top gas-only BMW X3 trim. That trim produces 355 horsepower and 369 lb-ft of torque. The Volvo crossover's T8 eAWD Plug-in Hybrid model generates 400 horsepower and 472 lb-ft of torque while the Polestar Engineered trim produces 415 horsepower and 494 lb-ft of torque.
It's not just the available powertrains that distinguish the new Volvo XC60 from the 2020 BMW X3. Contact Scott Volvo Cars of Allentown or visit our Volvo dealership near Philadelphia, PA to learn what else sets the 2020 Volvo XC60 apart now.