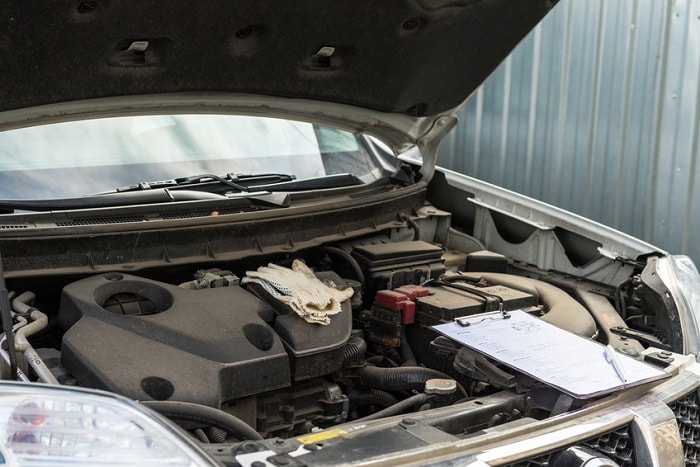 Whether you want a new Volvo vehicle or you're searching for pre-owned cars for sale, you'll find compelling models in our extensive inventory. Just like you should head in our direction when you're in the market for a new or new-to-you automobile, you should make Scott Volvo Cars of Allentown your destination whenever your vehicle needs service.
Throughout the time that you have your automobile, it will need certain tasks to be performed to operate at peak efficiency. You'll need to get the oil changed every 3,000 – 5,000 miles or every three months, for example. While you won't have to get it done as often, it's likely that you'll also need to replace the fluid in your car's transmission if you keep your vehicle long enough.
Several factors influence how often you'll need to replace your automobile's transmission fluid, such as the type of transmission that's under the hood of your car. If your vehicle has an automatic transmission, you may not have to change its fluid at any point. Automatic transmissions that do need fluid changes usually require them every 60,000 – 100,000 miles although some models can go farther between changes.
Manual transmissions need fluid replacements more often than their automatic counterparts. In a lot of cases, the fluid in a manual transmission should be replaced every 30,000 – 60,000 miles.
While you don't have to change your transmission fluid often, it's not something you can overlook. If you fail to change your transmission fluid when it's necessary, it can cause damage to your transmission or cause it to fail altogether.
If your automobile is due for some routine maintenance like a transmission fluid change or it needs a repair, make an appointment to bring your ride into our Volvo car service center near Bethlehem, PA now.