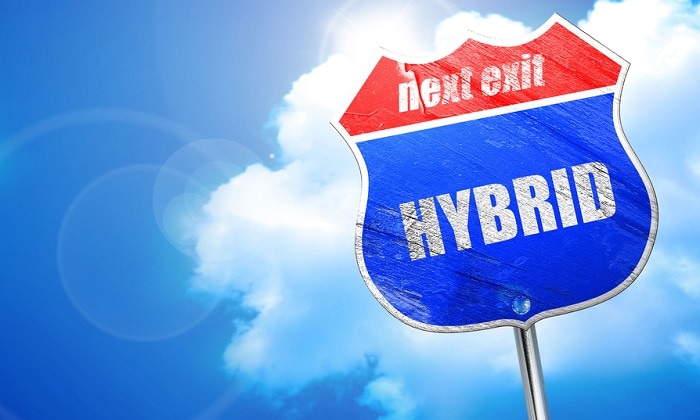 Are you in the market for a new vehicle? If you want to buy or lease a new Volvo car, we encourage you to talk to the new car finance experts in our Volvo finance center near Emmaus, PA. Whether your credit is in great shape or it can use some improvement, our finance team can help you secure a loan or lease package you'll be happy with.
Just like it's important to seek out financing when you need it, it's crucial to buy or lease the type of vehicle that's best for you. If you want to reduce the size of your carbon footprint, that might mean you should get a hybrid vehicle like the 2019 Volvo S60 Hybrid.
A hybrid car can help you leave a smaller carbon footprint in your wake because they run cleaner than gas-only models and they release fewer harmful emissions into the atmosphere. Put simply, hybrid vehicles are simply friendlier to the environment.
In addition to taking a smaller toll on the environment, hybrid cars are often kinder to a driver's wallet. Hybrid cars typically consume less fuel than their gas-only brethren, particularly when they're mostly driven in stop-and-go conditions. Buying a hybrid automobile may make you eligible for a tax deduction or credit on your federal tax return as well.
Depending on where you live, owning a hybrid vehicle can make getting around town or out of town more convenient, too. That's because some states will allow you to drive in HOV lanes even when you're the only person in your hybrid car.
If you're ready to see what it's like to sit behind the wheel of a hybrid vehicle, visit Scott Volvo Cars of Allentown to take a 2019 Volvo S60 Hybrid for a test drive. We promise—you'll be glad you did!