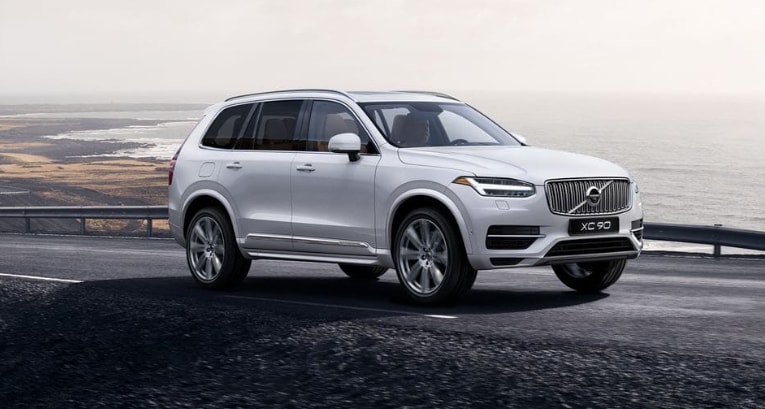 You've finally decided you need a new car, but you have no idea what type of car you need. Are you more of a sedan fan, or an SUV devotee? Both seem like viable options to you, yet you just can't decide which one is best. Luckily for you,
Scott Volvo Cars of Allentown
has a wide array of new and pre-owned sedans and SUVs, and we're more than willing to help you select the one that best fits your lifestyle.
Benefits of Volvo Sedans
Do you have a long morning commute or travel extensively for your job? If you spend a large portion of your day driving on flat terrain, you might consider a luxury sedan like the 2019 Volvo S60 to get you from Point A to Point B. Sedans like the Volvo S60 are designed to be aerodynamic and low to the ground, so flat-road handling and turning corners are quick and smooth. Sedans like the S60 have excellent fuel economy, so you can travel long distances without having to fuel up every few minutes. A sedan usually fits five people at most, so this type of car would be ideal if you don't have a large family or if you don't have much to transport.
Benefits of Volvo SUVs
If you're a fan of taking extended vacations through rough terrain, you might want to invest in a luxury SUV like the 2019 Volvo XC90, where no road is off-limits. Midsize SUVs like the Volvo XC90 are built to withstand slick, icy, bumpy, and rugged terrain, so if you live in a mountainous or snowy area, this type of vehicle is a godsend. These vehicles also have reliable towing capabilities and extra cargo space, so you can pack as many supplies as you need without making multiple trips. As such, SUVs are the ideal vehicle for families given their multiple rows of seating and vast amounts of safety features.
Whether you're looking for a petite luxury sedan or a spacious SUV, you can't go wrong with the expansive inventory of new Volvo vehicles at Scott Volvo Cars of Allentown. Feel free to visit our Volvo dealership near Emmaus any time, and we'll be sure to help you find the luxury car that's right for you.