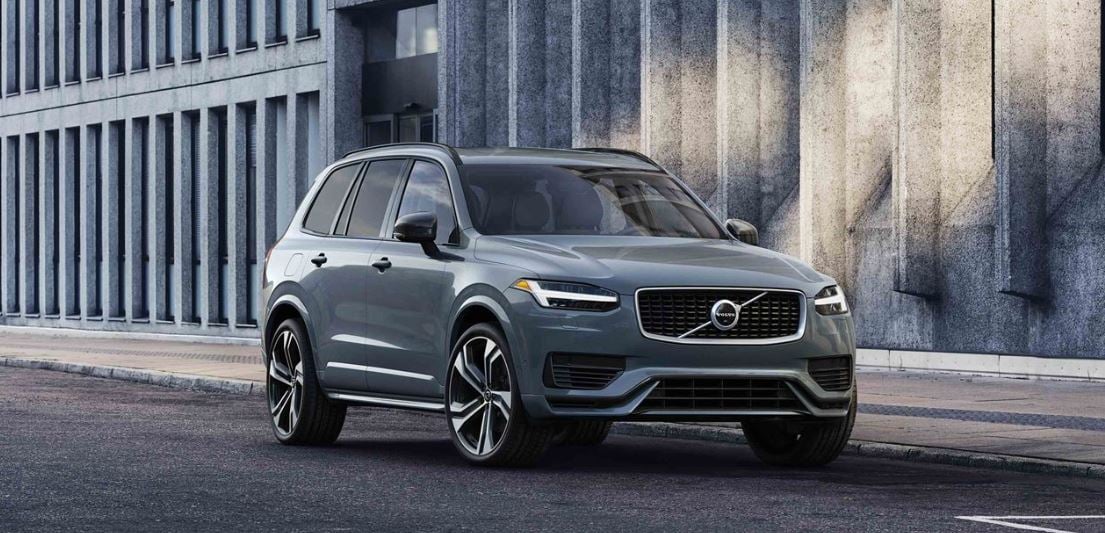 Are you interested in a versatile crossover like the 2020 Volvo XC90 or the 2020 Volvo XC60? If so, you may wonder how those vehicles compare to one another. Before we explain how these automobiles stack up to each other, we should point out that you can't go wrong with buying or leasing either a new Volvo XC90 or the latest Volvo XC60.
The most noticeable way these crossovers differ from each other involves passenger capacity. The 2020 Volvo XC60 has two rows and seating for up to five passengers. When you visit our Volvo dealership near Bethlehem, PA, you'll see that the 2020 Volvo XC90 has three rows of comfy seats. The number of passengers this crossover can accommodate depends on whether you opt for a bench or captain's chairs in the second row. When the second row is a bench, the crossover can transport seven passengers. If you choose the captain's chairs, this Volvo crossover's passenger capacity drops to six, but the second row becomes just as comfortable and luxurious as the first.
Variety is another thing that distinguishes the 2020 Volvo XC90 from the new Volvo XC60. The former vehicle is offered in three trims while the latter is available in four trims.
Attitude is another characteristic that separates the 2020 Volvo XC60 from its larger cousin. With the introduction of the Polestar Engineered trim for the 2020 model year, the Volvo XC60 is sharply sportier than the new Volvo XC90. While that's the case, both crossovers share refined road manners and an unmistakable presence on our roadways.
Would you like to learn more about how the new Volvo XC60 compares to the 2020 Volvo XC90? If so, we invite you to contact our Volvo dealership or visit Scott Volvo Cars of Allentown today.