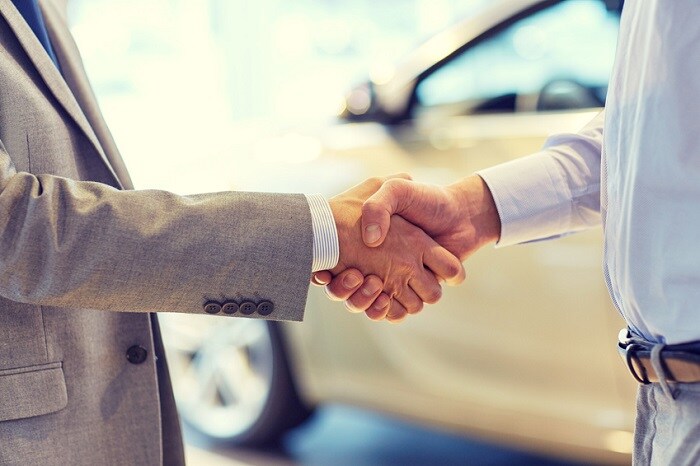 When they visit our Volvo dealership near Fountain Hill, PA, some drivers tell us that they're reluctant to lease an automobile because they're not sure what happens when their contract is up. In some instances, leasing is a smarter move for drivers who want a new vehicle. Because we always want our clients to do what's in their best interest, we thought it would be a good idea to tell you what you should do at the end of your lease.
When you lease a new car from our Allentown, PA Volvo dealership, you're basically agreeing to rent the vehicle for a set number of months. At the end of that time period, you'll return the automobile to our Volvo dealership.
Before you return your leased vehicle, you'll have to schedule an inspection. During the inspection, a factory-trained technician will inspect the car for excessive wear and tear, stains, dings, and pitting, and countless other defects. The technician will also review the mileage you accumulated during your lease. Leases typically require drivers to maintain their car in good condition and limit the number of miles they drive each year. If the inspection reveals that you violated the terms of your lease, you may have to pay a penalty.
To make sure your car does well in its lease-end inspection, you should do your best to prepare for it. If the cost of any necessary repairs is less than what you'd pay as a penalty, have the issues fixed before the inspection. Make sure you return any of the car's original parts to the vehicle as well, such as any spare keys or the navigation system's SD card.
For more information about what happens at the end of a lease, contact Scott Volvo Cars of Allentown. To lease a new Volvo car, visit our dealership today.