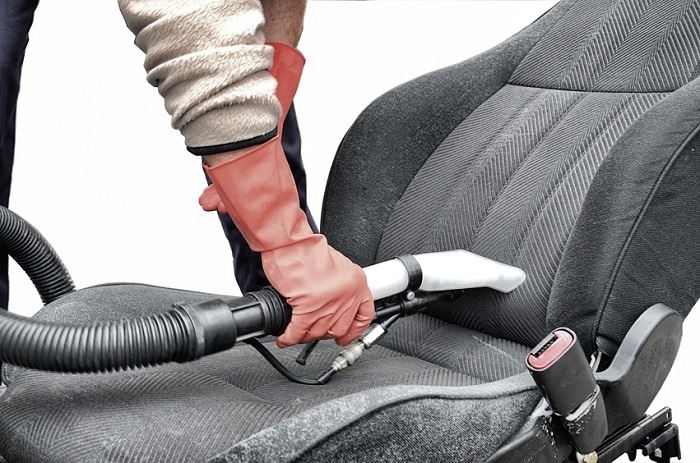 Do you want to buy or lease a new Volvo car? Has one of our pre-owned Volvo cars caught your eye? Either way, you might want to trade your current car in and use the proceeds as a down payment on your next ride.
If the idea of trading your automobile in appeals to you, you should do a few things before you visit our Volvo dealership near Lehigh Valley, PA. The first thing you should do is remove your personal belongings from your car. Even if you don't remember using them recently, you should still check your interior storage compartments as well as your trunk to ensure you don't leave anything behind. You should also look under your floormats and behind your visors.
If your vehicle has minor problems that you can fix, you should fix them before you trade your automobile in to help you get the maximum for your ride. If you need new lightbulbs or another replacement part, you can order what you need from our Allentown, PA Volvo car parts center.
Do you remember removing some original parts from your car? If so, it's important to return them to your vehicle before you trade it in. When automobiles don't have all their original pieces, such as a spare tire or SD card, their owners don't get credit for them when they trade in their vehicles.
You need to gather the required documents before you trade your automobile in. Your registration and service records are some of the things you should get together. If you own your car outright, you'll also need to present your vehicle's title when you trade it in.
When you're ready to trade your current automobile in and buy a new or pre-owned Volvo car, visit Scott Volvo Cars of Allentown!