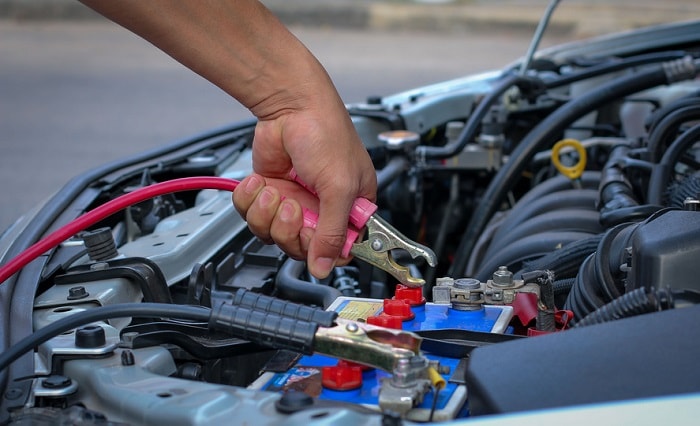 What do you think is the most important component of your car? Your brakes are vital to keeping you safe. The steering wheel is what enables you to navigate from one location to another. Your infotainment system keeps you informed and entertained while you're on the road. While all of these systems are important parts of your vehicle, without your car battery none of them would be functional.
Everyone knows you need a functioning battery to start your car, but not everyone realizes its also the power source for just about everything, including your power windows, radio, windshield wipers, and interior and exterior lights. With your battery responsible for so many key functions, it's only natural that you should give your battery the attention it so obviously deserves.
Although batteries tend to last around four years or so, you can take some steps to help yours last as long as possible. Keeping your battery charged by driving more than a few miles every day will prolong your battery's useful life. Parking in a garage or in the shade to protect your battery from extreme heat during the summer will also extend the life of your battery.
Whether you drive a 2020 Volvo XC90 or an older automobile, bringing your car into our Volvo car service center near Bethlehem, PA for service is something else you can do to give your battery some much-needed TLC. From topping off your battery's fluid, inspecting and cleaning its case, testing its charge, and more—we'll do everything we can to help your battery last.
For more tips about caring for your car's battery, get in touch with Scott Volvo Cars of Allentown today.