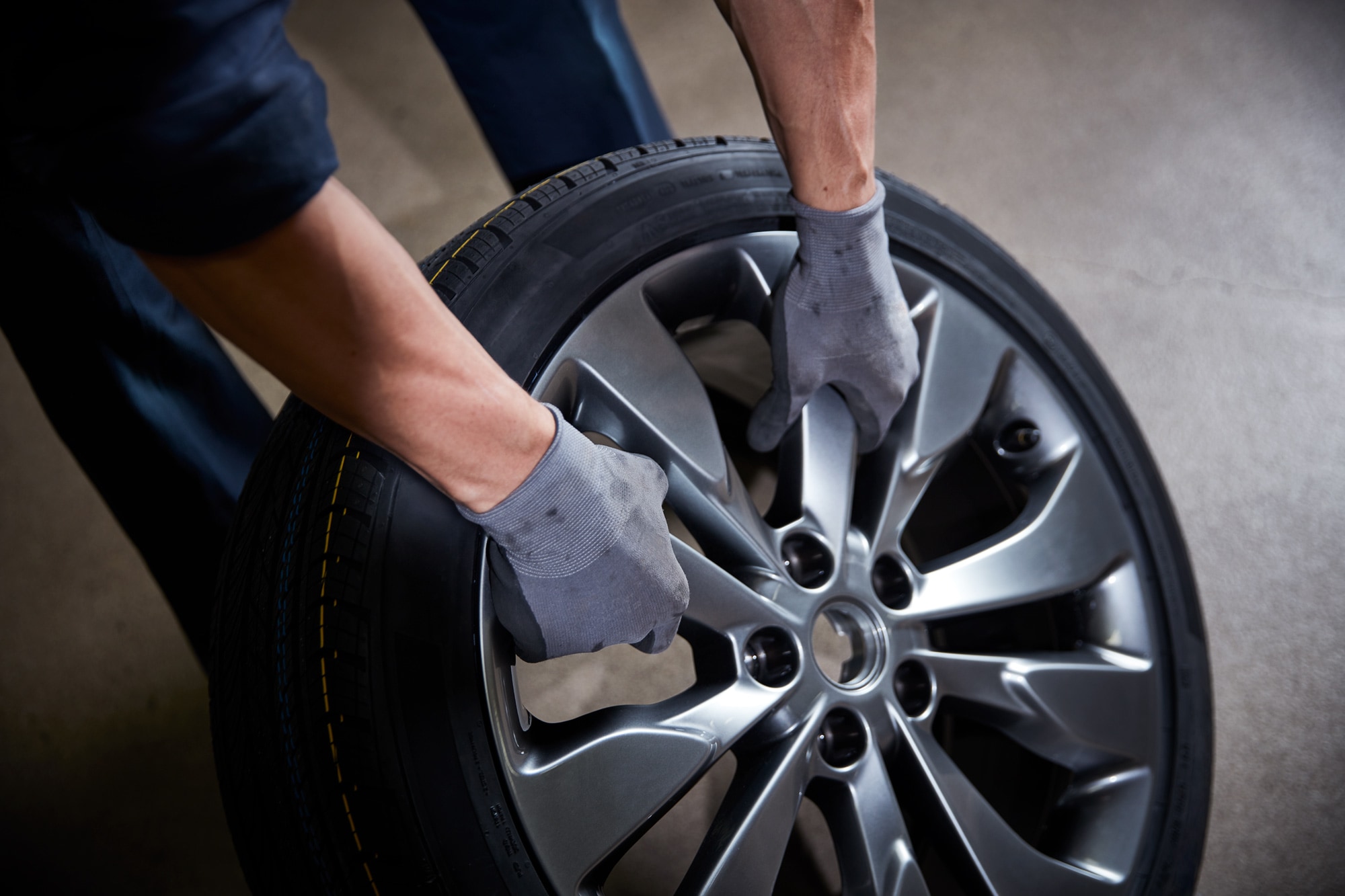 ?
No matter how great your vehicle is (and we know Volvo vehicles are some of the best!) you will incur some wear and tear over time. Plus, not all vehicle parts are made to last forever. You change the oil in your car, the filters, you may have even changed a light bulb. But, what about your tires? Our Volvo service center is addressing some of our common tire care questions we hear to help you get the most out of your tires.
How Often Should you Change Tires?
The National Highway Traffic Safety Administration recommends you change your tires every six years, or sooner if they are no longer safe to use. Of course, several factors play into the lifespan of your tires. What type of tires do you have? How much do you drive and in what types of conditions? How do you maintain your tires? Proper use and care can drastically increase your tires' longevity.
What are Signs of Tire Wear and Tear?
Adequate tread is crucial for traction and control on any terrain. Your tread should be at least 2/32-inch deep. You also want to keep track of your tire's inflation. Outside factors such as temperature can affect your tire's pressure. However, if you notice a tire is constantly low, you may have a leak.
What type of tire maintenance should I do?
Regular maintenance at our Pennsylvania Volvo dealership is an essential part of tire care. Regularly rotating your tires can help avoid uneven wear which makes your tires prone to going flat. We also inspect your tires to check for appropriate tread and look for unusual wear. Our service center is still open. Visit us today to get the most out of your Volvo tires.