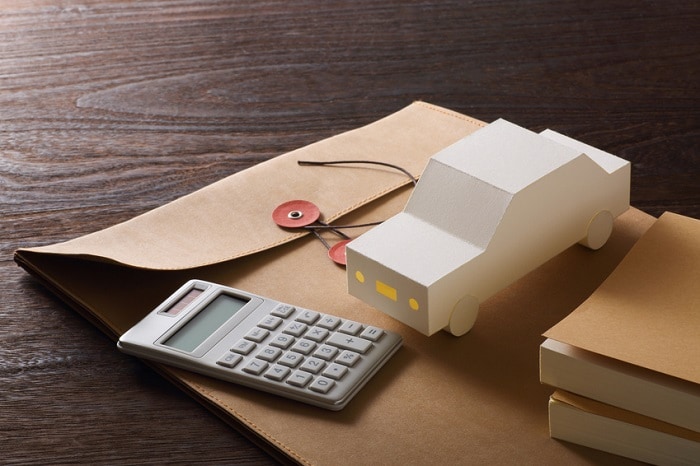 We're thrilled that so many Allentown-area drivers rely on our local Volvo dealership for advice about a wide range of automotive topics. When they visit our location to shop for a Volvo vehicle, many motorists ask us what they can do to lower the cost of their auto insurance.
In just about every state in the U.S., drivers are required to have car insurance. This near-universal requirement makes it impossible for most motorists to avoid paying for coverage, but it doesn't mean you should pay any more than necessary for your car insurance policy.
Here are some tips that can help you lower your car insurance premiums:
Raise Your Deductible
In
general, the higher your deductible is, the lower your auto insurance premiums will be. If you're going to raise your
deductible, make sure you don't raise it any more than what you can afford to pay out of pocket comfortably if you have to file a claim.
Maintain a Good Credit Score
Just like your credit score will influence your loan's terms when you apply for financing through our
Allentown, PA new car finance center
, it also has an impact on your car insurance premiums. Insurance companies reward drivers with good credit scores with lower premiums, so maintain a decent credit score to reduce the cost of your auto insurance.
Seek Out Discounts
Not every insurance carrier will promote the discounts it offers, so you should contact your insurer to see if you're eligible for a discount you might not even be aware of. A
low mileage discount
and a multi-policy discount are mere examples of the discounts you might qualify for.
If you'd like more tips that can help you lower your car insurance premiums, give us a call, contact our team online, or visit Scott Volvo Cars of Allentown today!