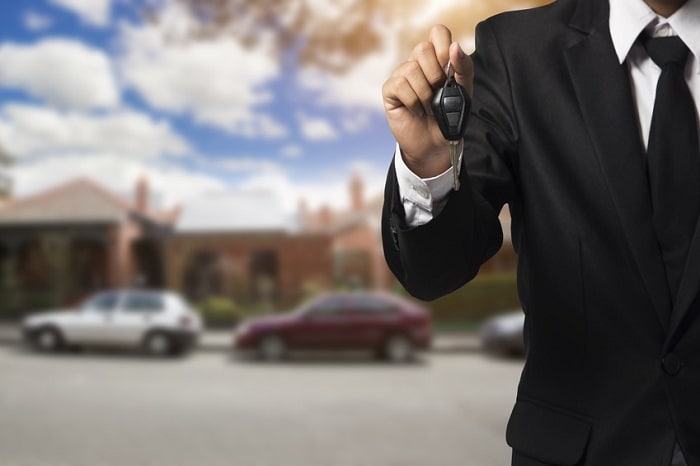 If you're looking for pre-owned cars for sale, we invite you to visit our location to check out the pre-owned Volvo vehicles in our inventory. Our selection of previously-owned Volvo automobiles includes many compelling models that are sure to pique your interest.
Whether you're shopping for a new or pre-owned car, we believe your experience should be a ton of fun. One of the most enjoyable parts of car shopping is taking the model you want to get for a test drive. However, some drivers get worried about going for a test drive because they don't know what they're supposed to do, especially in a pre-owned model.
Test driving a pre-owned car is quite similar to doing the same in a new vehicle. When you're test-driving a previously owned automobile, it's more important to engage all your senses when you're on the road, to make sure the car is mechanically sound, although you can have confidence in any pre-owned vehicle you try out from our Volvo car dealership.
A test drive should begin with a visual inspection of the vehicle you're considering. Once that's over, you should test every seat in the automobile to ensure each one is comfy and has adequate support.
Before you pull off the lot, make sure all the car's features work. You should also look around for any blind spots. During your drive, make sure your steering wheel and transmission respond to your input. Make sure the brakes work properly and the car's acceleration is to your liking. Park the car for a few minutes, pull ahead, and then check the area where you parked for any evidence of leaks.
Now that you know what to do, head over to our Volvo dealership near Philadelphia, PA for a test drive. We look forward to joining you for a test drive at Scott Volvo Cars of Allentown soon.