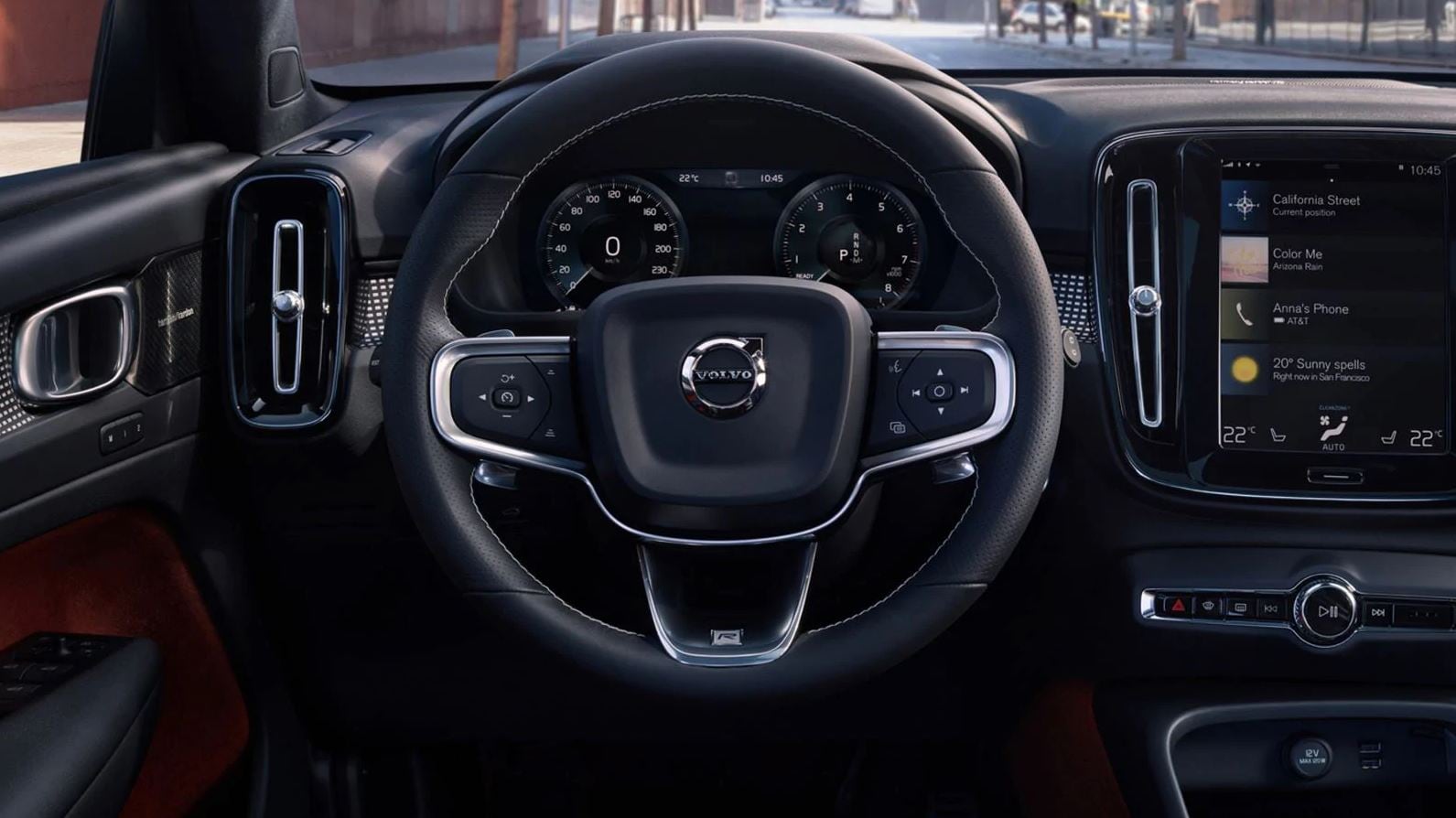 Do you have an interest in one of the Volvo SUVs in our new car inventory? When you make an investment in a new car, it's crucial for you to keep an eye on the vehicle's power steering system. That system is part of what gives your Volvo car such silky-smooth handling.
Over the course of your vehicle's life, you'll need to schedule an appointment to bring your car into our Volvo car service center near Lehigh Valley, PA so we can perform some routine maintenance from time to time. Your power steering is one of the features that will require regular service. For example, you should have the system's ball joints, belt, and tie rods checked every time you get your oil changed. Otherwise, it's a good idea to get the entire system inspected annually.
In some instances, your power steering system may need more than maintenance. If you're involved in an accident, particularly a front-end collision, your system might require repairs. The system might also need a repair if you notice any of the following signs:
Your automobile has started to pull to the right or left

The steering wheel is harder to turn than usual

You hear a noise that resembles groaning when you're driving

It sounds like

your car is whining

or squealing when you make a turn

Your power steering fluid is visibly leaking

?

Your steering wheel vibrates when your automobile is idling
If your power steering system is due for some maintenance or it needs a fix, bring your car into our Volvo service center. To learn more about caring for your power steering, contact Scott Volvo Cars of Allentown.