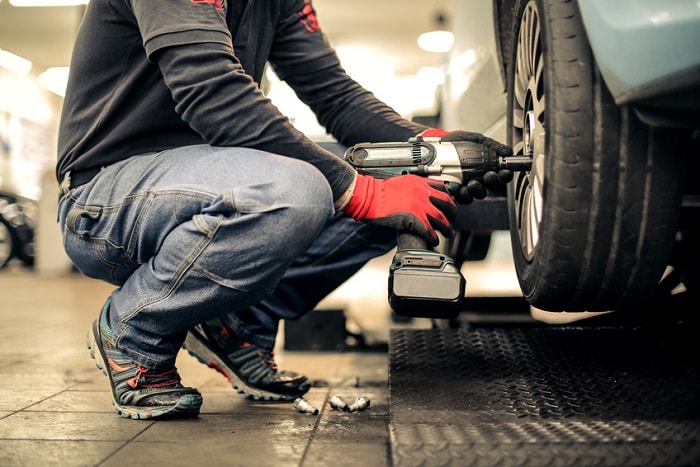 If you need car parts or accessories, it's time to visit our Volvo parts center. For drivers who haven't had their vehicle's alignment inspected in a long while, it's time to schedule an appointment to bring their automobile into our Volvo car service center near Philadelphia, PA.
It's important to ensure your vehicle is properly aligned by having your alignment inspected at least once per year. When a car is out of proper alignment it will have to work harder to get you from point A to point B, which will increase your cumulative fuel costs. The tires on a misaligned automobile often suffer uneven or premature wear, which may force you to replace your tires much earlier than you expected to.
Your tires aren't the only components that will experience excessive wear when a vehicle is out of alignment. The misalignment will also take a toll on the parts that make up your steering and suspension systems.
When a car is only slightly misaligned, it may not exhibit any tell-tale signs of its condition. If the condition is more severe, the vehicle might pull to the right or left or emit unusual squealing sounds from its wheel wells which are particularly noticeable when you make a turn. A misaligned automobile may also require you to hold the steering wheel off-center or crooked to travel straight down the roadway.
If you haven't had your car's alignment checked in a year or more or you've noticed any of the signs that your vehicle is out of alignment, it's time to make your way over to our Volvo dealership. To get more information about wheel alignments and when you should schedule one, contact Scott Volvo Cars of Allentown today.