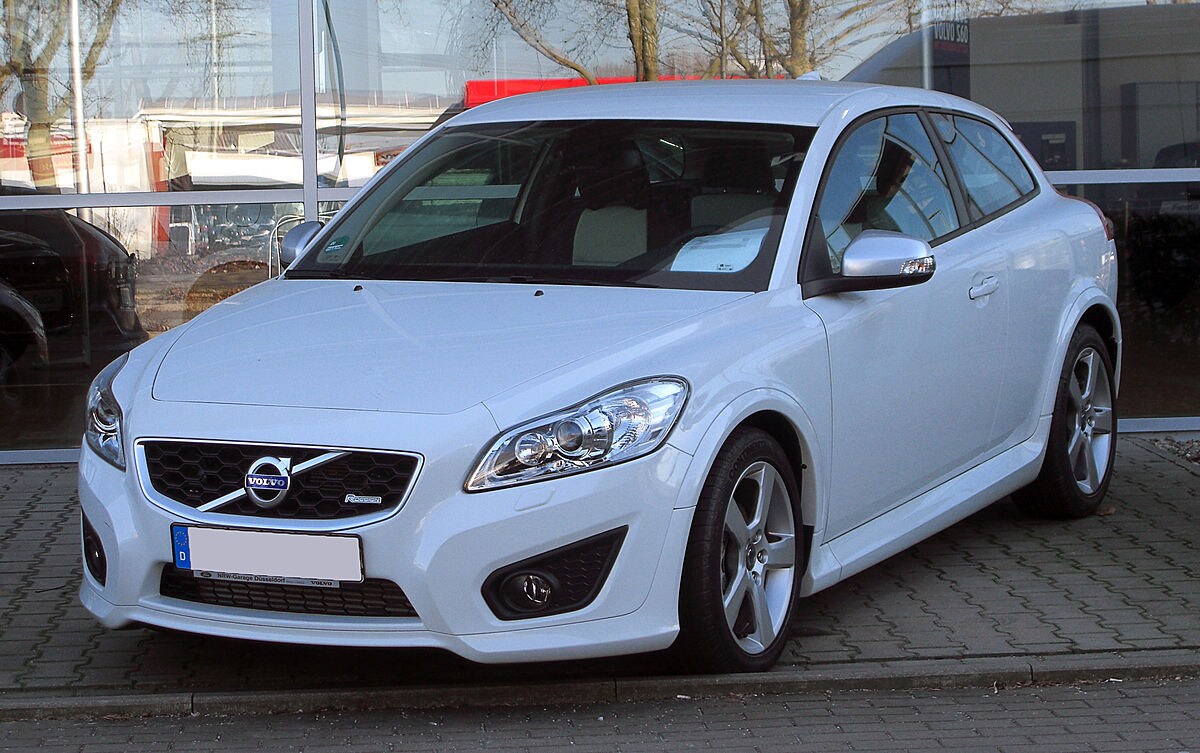 The beauty of Volvo vehicles is that they never fade. These sleek vehicles with stunning Scandinavian design always stay cutting edge. Whether you drive a brand-new Volvo vehicle or one of our used Volvo vehicles at Scott Volvo Cars of Allentown, you have a car that is sure to turn heads.
Used Vehicles for Sale
Many used Volvo vehicles, such as the used Volvo C30, still attract car buyers everywhere. While we haven't seen a new Volvo C30 since 2013, this three-door hatchback is still incredibly popular with car shoppers of all stripes. And, this is just one option. We have a vast pre-owned inventory, with pre-owned Volvo sedans, SUVs, and wagons.
Benefits of Buying Pre-Owned
There are so many reasons to consider a pre-owned model as your next vehicle. By buying pre-owned, you can get one of our sleek Volvo vehicles, packed with innovative technology, for much less. Plus, you can avoid the depreciation that a lot of new owners incur. After all, the largest amount of depreciation for a new car occurs in the first year. There are more affordable outside costs for a pre-owned vehicle too, including insurance and registration.
Why Buy from Scott Volvo Cars of Allentown
Our pre-owned cars are always quality vehicles you can trust. But, if you want even more peace of mind, consider our Volvo certified pre-owned options. They include a factory-backed five-year unlimited mile warranty. We also include complimentary roadside assistance if you're ever stuck in a jam. Ready to check out our pre-owned inventory? Visit our Volvo dealership near Easton, PA to find your favorite new-to-you model today.