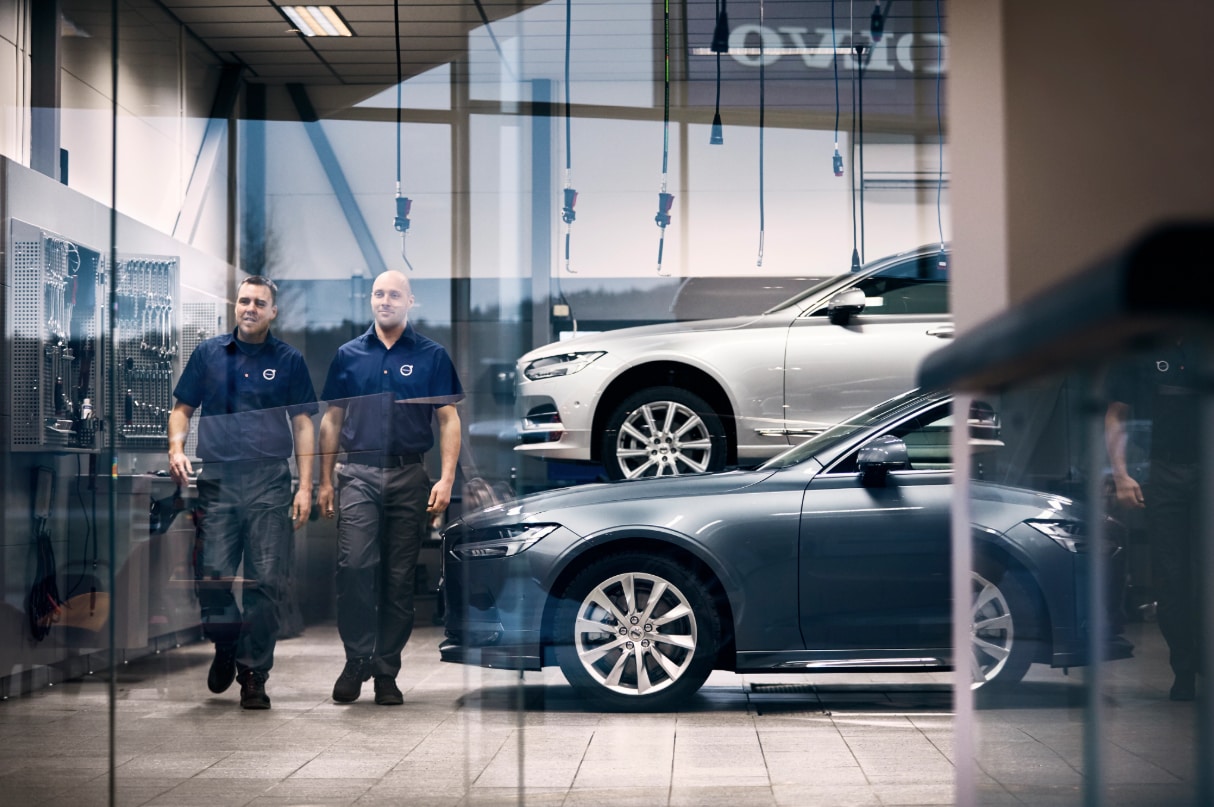 Volvo vehicles are certainly built to be efficient, quality vehicles. However, over time, every vehicle is bound to incur a little wear and tear. Sometimes, when too much damage occurs, a replacement part is necessary. That's when we encourage everyone to visit our team at Scott Volvo Cars of Allentown.
Why work with our Volvo dealership?
At our Volvo parts department, we have everything you need to make life less complicated. Our professional team is dedicated to providing the quality care you can trust. You can rest assured that your car is in the best hands. Plus, every time a car visits our service center, it receives a thorough inspection to make sure everything is working good-as-new. So, no matter what you are seeing us for, we are on the lookout for any potential issues, and ensuring your car always leaves better than it arrived. Plus, our team only uses genuine Volvo parts, so you know you aren't just getting excellent care, you are getting a quality replacement too.
What are OEM parts?
Our parts department uses OEM parts when your vehicle needs a replacement. An OEM part is an Original Equipment Manufacturer part. It's a genuine Volvo component, made specifically with your vehicle in mind. That way, you know it fits the way it is supposed to fit and performs the way it is intended to perform. OEM parts also include a warranty, which you don't typically find with an aftermarket part. This is why OEM parts typically cost more than an aftermarket part, but the quality and warranty justify the added cost. Plus, with OEM parts, you can avoid the hassle of trying to find just the right part for your Volvo vehicle.
Some vehicle parts are simply not made to last forever. Whether you are looking at filters, headlight bulbs, batteries, tires, or brake pads, at some point, you will need a part replacement. Turn to our Volvo dealership near Philadelphia, PA when that day comes. Get started today!