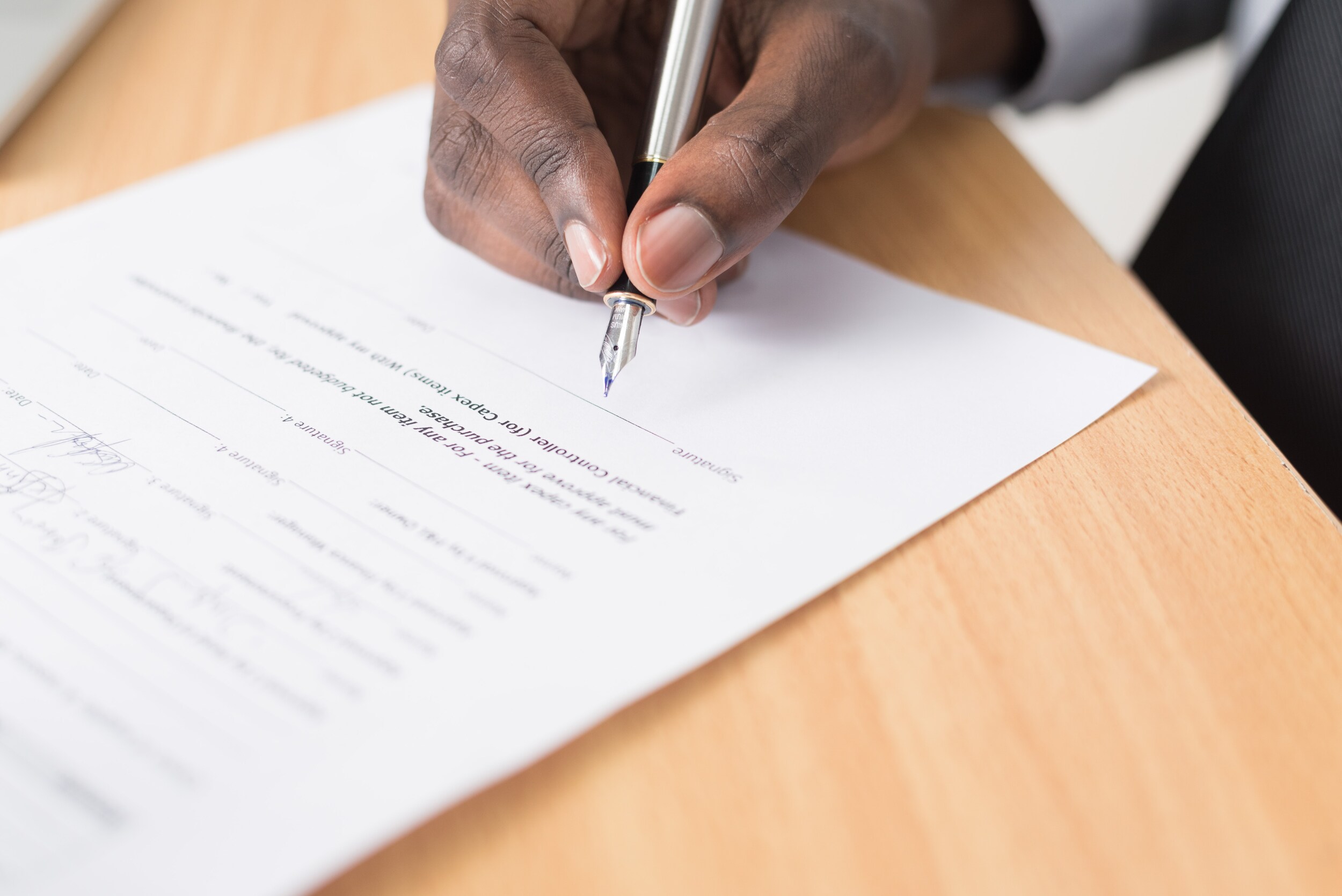 Want to know a secret? You don't need to secure your own financing to get the best deal on a new car. In fact, at Scott Volvo Cars of Allentown, our trusted lenders can help you find some of the most competitive terms for your Volvo financing. Save time by easily applying on our website.
What factors go into my approval?
Our online application collects your basic buying criteria. We consider your credit score, income and job security, current debt, and more to determine your eligibility. We'll also need your basic contact information, employment information, and some current expenses such as your rent or mortgage. It helps to compile all the information you need before beginning the application.
What if I don't know what car I want?
Part of the application process includes knowing what car you are trying to finance. Lenders are often looking at a vehicle's value, as well as your information, to determine your approval. Unsure of what you want? We recommend searching our new Volvo vehicles online to get an idea of the investment you need. You can rest easy knowing all of our vehicles are fairly priced, so we just need an idea of how much it is you are looking to finance.
What's included in my car payment?
There are a few key things that make up a car payment. Your total investment is divided over a predetermined term to make up your monthly payment. There is also an interest rate added, which is a direct fee that you are paying to your lending institution. That rate is largely determined by your credit score.
Have questions? Search "Volvo dealers near me" in your browser and head over to Scott Volvo Cars of Allentown. We can help get you started and we're proud to be your go-to Volvo dealership near Bethlehem, PA. Reach out to us today!