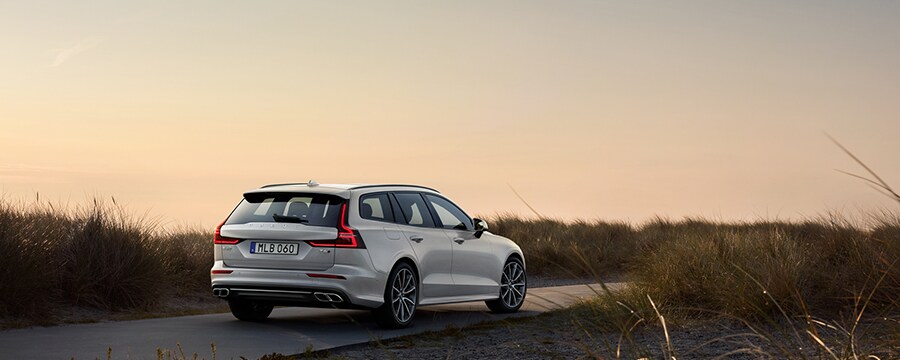 A-Plan by Volvo


What is the A-Plan By Volvo and Who is Eligible to Take Advantage of It?
The A-Plan by Volvo is a purchase program that offers tremendous loan and lease savings through pre-set prices and allows a number of eligible individuals to purchase or lease a new Volvo vehicle for the same price that Volvo employees pay. Over 3,000 eligible companies can take advantage of the A-Plan, with participation growing each year. Companies include full-time Volvo dealership employees, as well as corporate partners of Volvo Car USA. All offers are offered in addition to any current loan or lease incentives, allowing eligible individuals to enjoy tremendous savings on the new Volvo model of their dreams.
How Do I Know If I'm Eligible For the A-Plan and What Steps Do I Need to Take?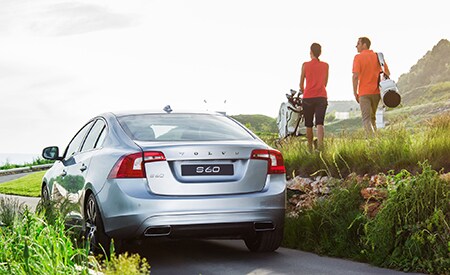 The A-Plan is available to full-time Volvo dealership employees or selected business or fleet partners and special organizations that have unique relationships with Volvo. If you qualify, you'll receive two PIN numbers a year for the loan or lease of a new Volvo model, one of which can be extended to either a spouse or member of your immediate household, allowing you your family to enjoy terrific savings on the new Volvo of your dreams. To receive your PIN number, you must register online using your company's partner code. Once registered, you can select generate a PIN and after filling on some pertinent information, you'll be given a PIN or set of PIN numbers for you and your spouse of family member.
What Vehicles Are Eligible or Ineligible For the A-Plan Pricing?

Most of the new Volvo models available at the dealership are available for A-Plan finance and Lease savings. Vehicles that are in limited supply or are specially equipped might not be available. You can always check with us at the dealership about whether a specific vehicle is available for A-Plan pricing.
Join Us at Scott Volvo Cars Allentown With Any Questions or Concerns About the A-Plan By Volvo.
If you receive your qualified A-Plan PIN number or you have any questions surrounding the program or any of our new Volvo models, we welcome you to come join us at Scott Volvo Cars Allentown to speak to our knowledgeable team of Volvo experts. They can walk you through all of the A-Plan By Volvo program details and help you find the new Volvo model that's right for you so you can drive home in your dream Volvo model in no time.
Hours
Monday

9am-8pm

Tuesday

9am-8pm

Wednesday

9am-8pm

Thursday

9am-8pm

Friday

9am-6pm

Saturday

9am-5pm

Sunday

Closed
Make an Inquiry
* Indicates a required field