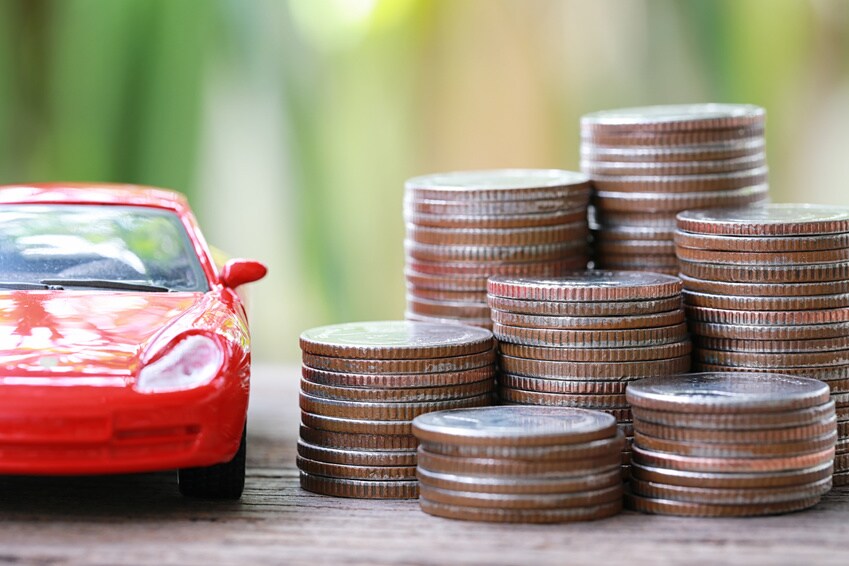 People often know exactly which of our new Volvo vehicles they want, but don't know where to start when it comes to financing one. Luckily, at our Volvo dealership near Fountain Hill, PA, financing a vehicle is just another part of our seamless car-buying process. After all, we believe shopping for a new car should be part of the fun.
Our Finance Department
The financial experts at our Volvo finance center are ready to make your car-buying dreams come true. We'll collect your basic financial information to help you find competitive offers from our team of trusted lenders. Our facility provides you with a secure and private area to speak with our team and help work out terms that work best for you and your budget.
You can also use our convenient Accelerate tool, that lets you enhance your buying experience by customizing it online. Use our shopping tool to find your perfect Volvo vehicle, apply for credit online, and even get a value for your trade-in. This can all be done from the comfort of your home before you even come in and see us.
About Car Loans
There are a number of factors that go into your approval process. We use your credit history, credit score, income, and your debt-to-income ratio to help determine how much of an investment you qualify for. Your credit score also plays a part in your loan itself. A higher credit score can help you get a lower interest rate, which helps you pay less over the course of your loan. Your interest rate is the fee you pay to your financial institution for your loan, measured in a percentage rate.
Don't be discouraged if you are currently faced with bad credit or if your credit history is less than ideal. We work with all kinds of buyers and do everything we can to find the best fit for everyone, no matter what kind of credit score they have.
Want to learn more? Visit our team at Scott Volvo Cars of Allentown. We'd love to help make your car-buying dreams come true.