It's a bit of an understatement to say that your car's engine is pretty important. It's basically the heart of your vehicle, so if it's not in good shape, pretty much everything else will suffer. This is why it's vital that you monitor the health of your engine, and you can trust the car doctors at our Volvo service center to help keep it in great shape.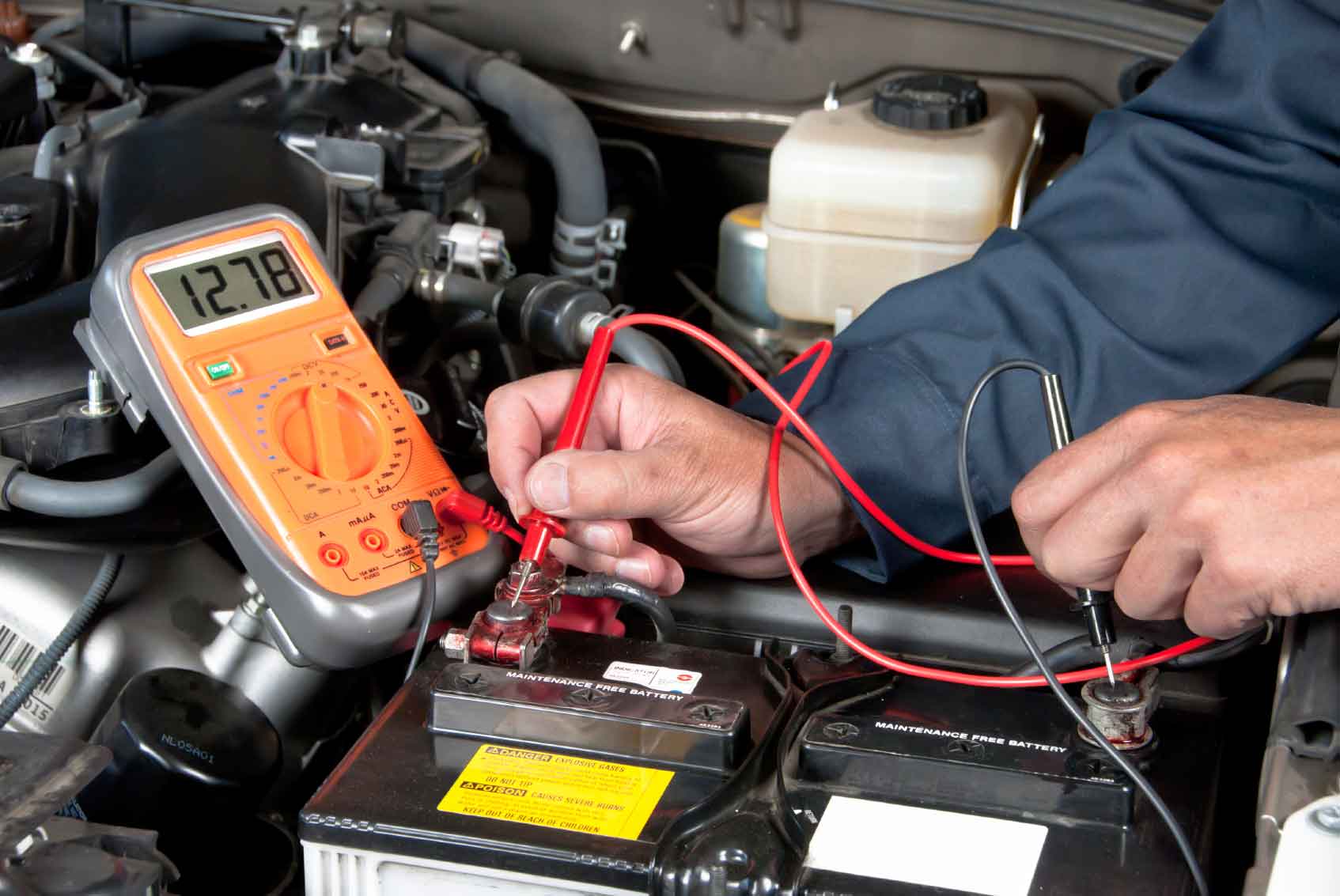 What Causes Engine Wear?
The more you drive, the more stress you put on your engine, and incrementally, parts get worn down. And when some parts are no longer doing their job properly, it's like a domino effect that impacts other components, and eventually the engine as a whole. The best way to prevent this? By getting regular oil changes. Good, clean oil keeps moving parts in the engine nice and lubricated. Old oil can clog things up. Make sure, however, to only use high-quality oil, and if your car is older, it's probably best to use a type specifically for cars with high mileage. Oil filters also need to be cleaned periodically or replaced, as they keep dust and dirt out of the sensitive parts of your engine.
Trust Your Vehicle to Our Experts
If you drive a luxury vehicle like a Volvo , not just any mechanic should be looking under the hood. It's important that you bring your car to expert technicians, and that's exactly what you'll find at our Volvo service department. If there is something wrong with your car's engine, we will diagnose the issue and come up with the best solution. Or, if you just want to see what kind of shape it's in or would like to get a tune-up, we can do that too. We only use genuine Volvo parts, so you know all components will have a precise fit and provide the best performance. Plus, we offer warranties on both parts and labor.
For more information or to schedule an appointment, get in touch with our Volvo dealership near Emmaus.