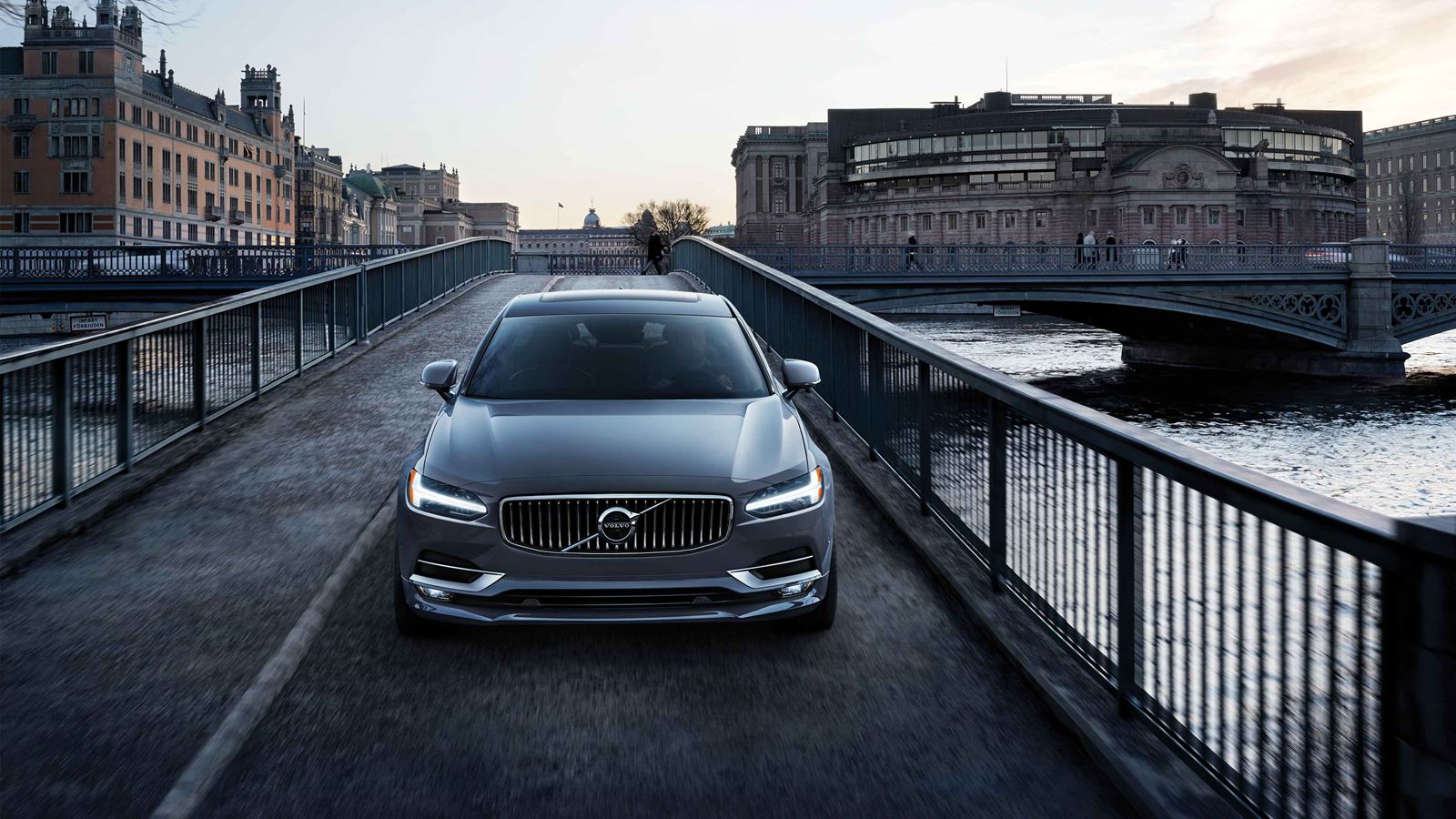 If you live in Pennsylvania, you know that, for the most part, it's a pretty nice place to live. With that being said, however, driving here can be rather cumbersome, to put it lightly. Fortunately, with the right vehicle, daily commutes and errand runs don't have to be challenging. In fact, they can be downright enjoyable with any of these new Volvo models. 
Volvo S90 
With the powerful Volvo S90, you will have little trouble getting out of a traffic jam. The base T6 trim comes with both a turbo- and supercharged 2.0-liter four-cylinder engine that creates 316 horsepower. You can also go with the T8 trim, which is a plug-in hybrid that will give you 400 horsepower. Thanks to its standard all-wheel drive, strong brakes, and responsive steering, the Volvo S90 handles extremely well on the road, a quality you'll appreciate when you need to maneuver around sluggish vehicles.
Volvo XC60 
If you always like to stay connected, even when you're driving, you need a vehicle that comes with the latest tech features. Both Apple CarPlay™ and Android Auto™ integration come standard in the Volvo XC60, and they can be accessed through the user-friendly Sensus infotainment system that has a nine-inch touchscreen. Other components that can help you stay informed and entertained include satellite radio, Bluetooth® connectivity, and a 10-speaker sound system. You can also add proximity keyless entry, navigation, and a 14-speaker Harman Kardon sound system as well. 
Volvo XC90 
With so many cars out on the road, safety should be one of your top priorities. Luckily, the Volvo XC90 comes with numerous standard safety features, like rear cross-traffic alert, road sign recognition, blind spot monitoring, lane keep assist, driver drowsiness monitoring, and more.
Ready to trade in your old car for something new and better equipped for driving around Philadelphia? Visit our Volvo dealership in Allentown to see our current inventory.