When it comes to searching for your next vehicle, it's important to do an ample amount of research so you know you're getting exactly what you're looking for. To make it easier for drivers around the greater Lehigh Valley area including Allentown, Bethlehem, and Philadelphia, PA, our team here at Scott Volvo compiled a list of Volvo vehicle comparisons in order to make your research process as simple and informative as possible.
What Can I Expect From Vehicle Comparisons?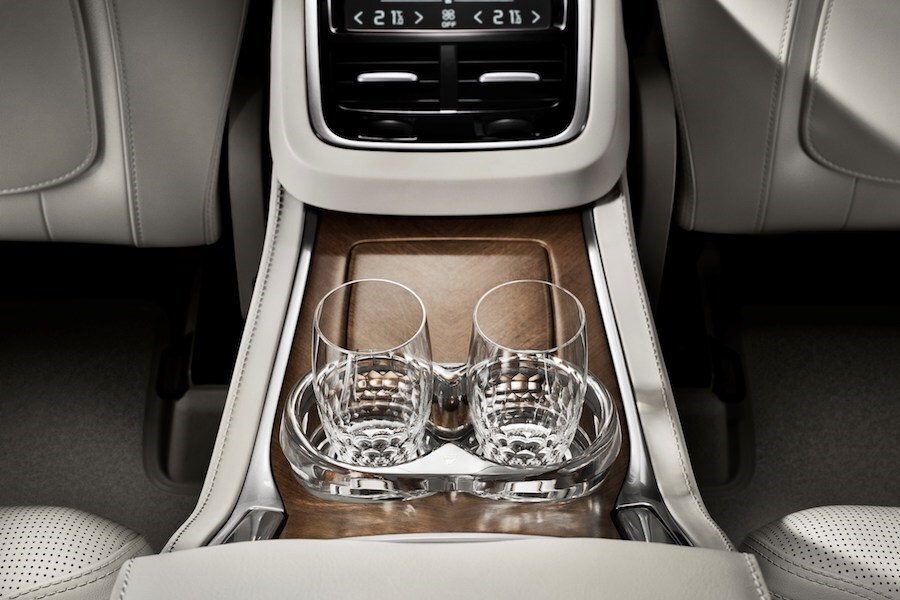 For vehicle comparisons we breakdown everything from drivetrain, engine, and performance features, to technology, safety features, and design elements. Our goal is to provide you with an easy to read vehicle comparison guide, so you can feel confident as you schedule your next test drive.
Whether you want to be sure you're getting a vehicle with all-wheel drive or one with excellent fuel efficiency, our comparisons will help you find the car that comes with all your wants and needs.
When we choose which competitor vehicles to compare, we pick similar models. So we won't do a sedan vs. an SUV. Instead we'll pick models that have similar body styles, design, and features. 
How Can Vehicle Comparisons Help Me?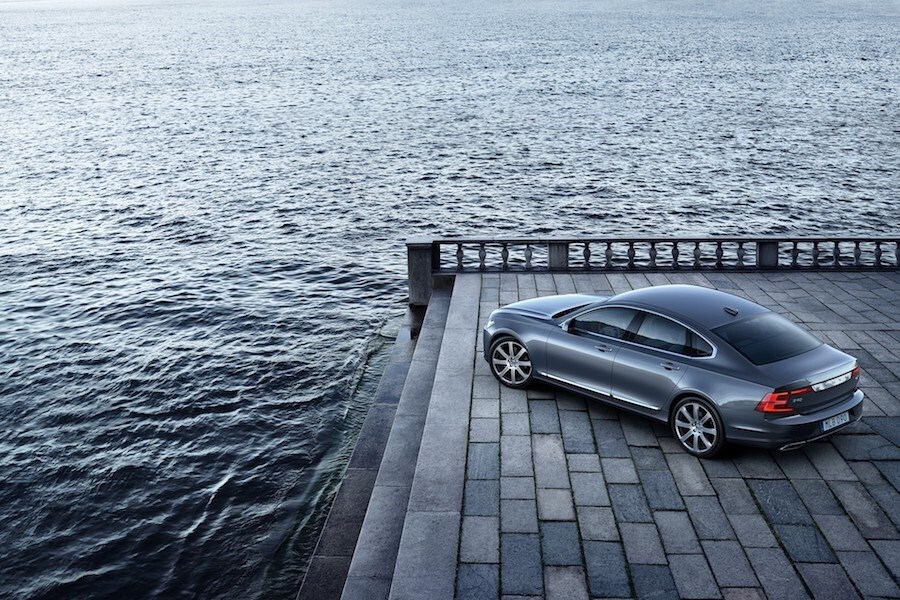 By laying out the similarities and differences for various leading competitor models, our vehicle comparisons provide you with the peace of mind to know that before you schedule your test drive, you're already well informed about the car you want to see. 
This way, you can research comfortably from your own home at your leisure, and then if you have any additional questions, we're happy to answer them for you.
Browse Our Vehicle Comparisons!
Here at Scott Volvo, we're dedicated to providing the drivers of Lehigh County with a fun and educational car-buying experience. Browse our selection of Volvo vehicle comparisons below to see which vehicle is the right choice for you. Once you've decided, give us a call or stop by to schedule your next test drive!